I was impressed that Lance took the initiative to bring us a good offer. I appreciated his non-aggresive approach, his obvious pool of potential purchasers and his realistic assessment of the market and property values
Don C | Read The Full Letter Here
Greg is familiar with the Victoira market and has the client base and knowledge to effectively sell buildings in our city. He makes regular visit to Victoria and certainly gets the job done.
Dave T | Read The Full Letter Here
 From the beginning, Lance and his team exuded a high level of professionalism and a commitment to service throughout the entire sales, and as a result they were able to quickly secure a qualified buyer who had substantial apartment holdings in BC.
Dale Regehr | Read The Full Letter Here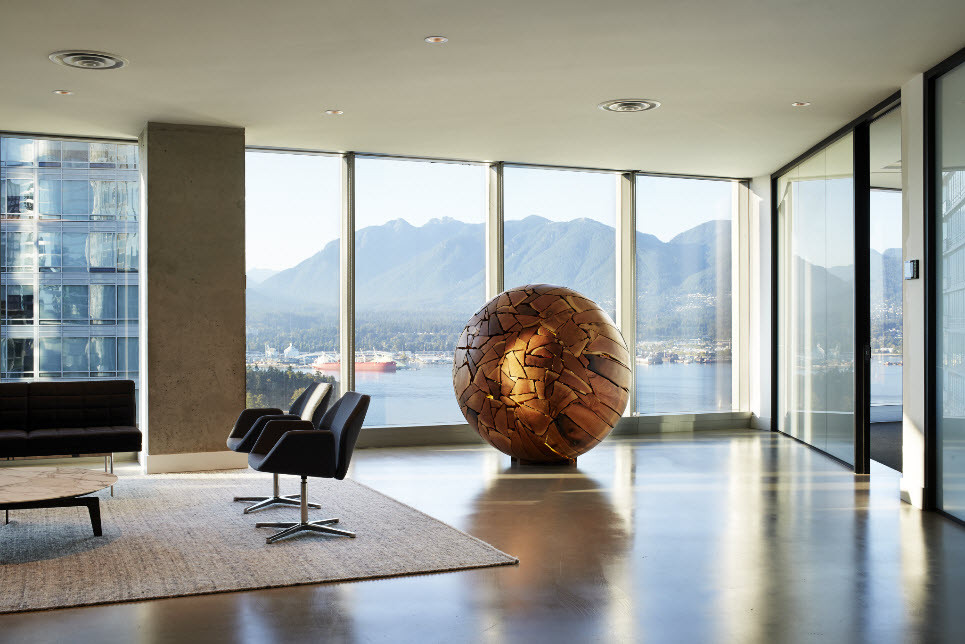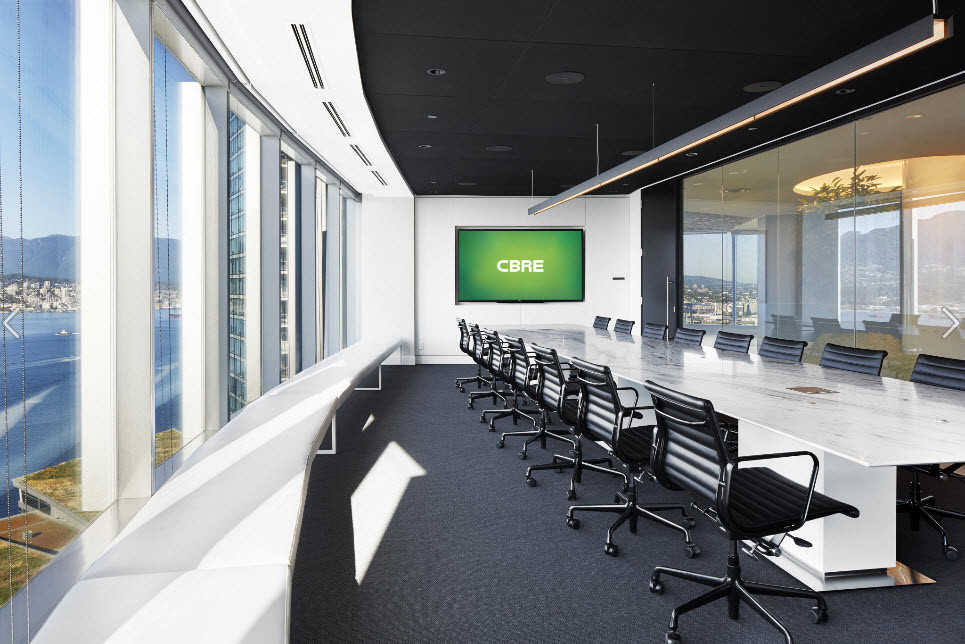 We encountered a number of challenges along the way, and Lance always rose to the occasion in a calm and professional manner. His knowledge of the market and his negotiating skills proved to be second to none, and ultimately we were able to achieve a record sale price.
Edward Chapman | Read The Full Letter Here
We interviewed Lance along with several other brokers, and it was clear that he stood head and shoulders above the rest and had the attributes we were looking for in a commercial realtor.
Rita R | Read The Full Letter Here
Lance and his team presented us with several offers and negotiated the final sale agreement professionally. He has a firm grasp of the market and all the potential purchasers out there.
Grant M | Read The Full Letter Here
To come up with multiple bids in a timely fashion, two of which were the full asking price, as well as Lance's skill to arrange the closing at the full price exceeded our expectations.
Roy C | Read The Full Letter Here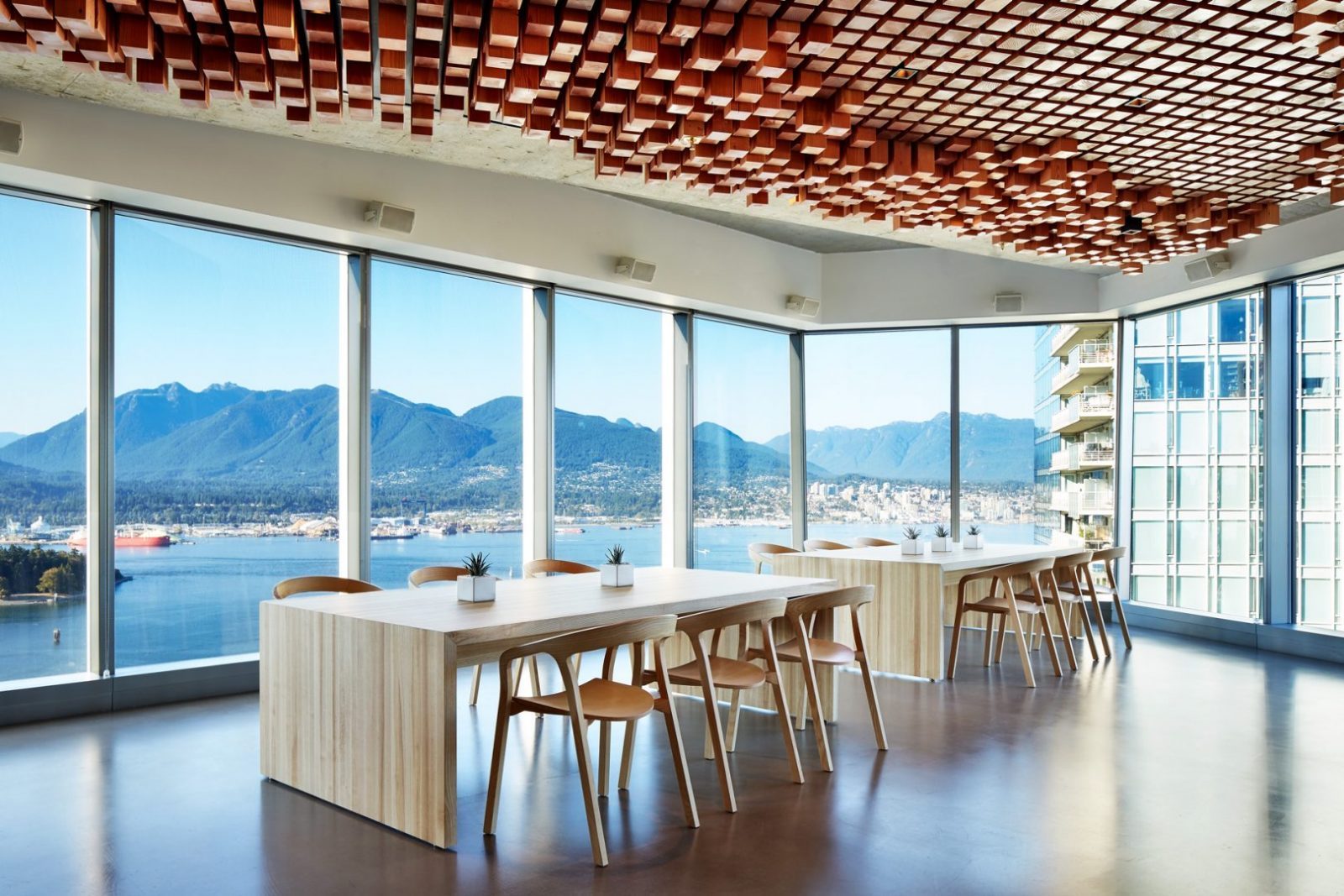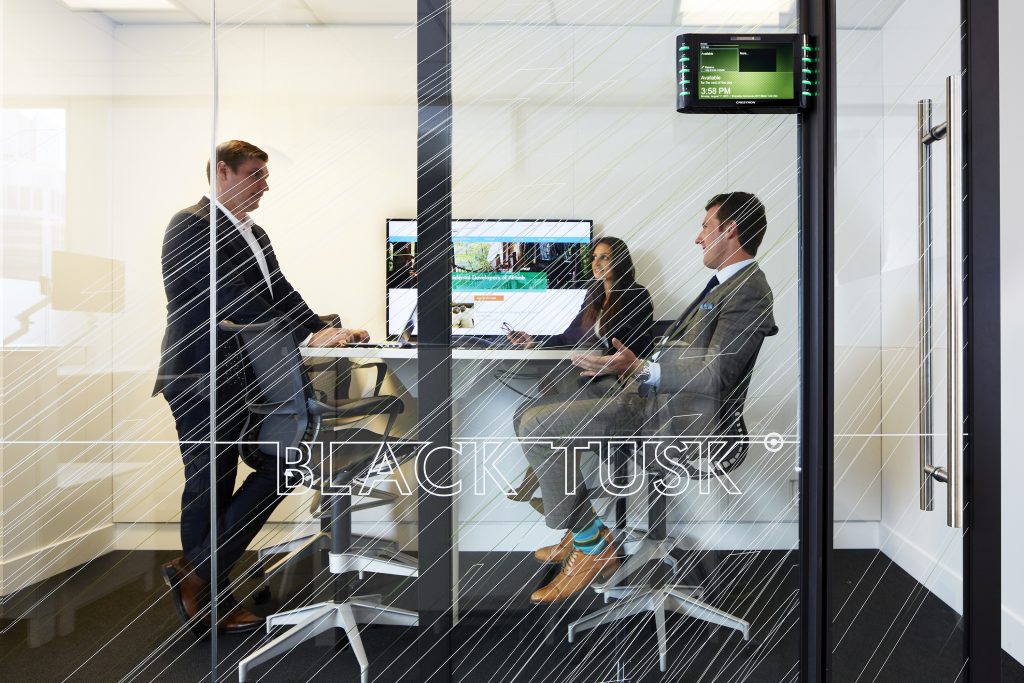 I found Greg Ambrose's service to be of outstanding quality. Details were handled competently and professionally, and his follow-up was timely to a fualt. As a real Estate Lincensee and broker of 40 years, I was impressed and I am satisfied that I made an excellent choice of representative.
Rick K | On the sale of 635 Battery Street, Victoria, BC
JOIN OUR MAILING LIST
To Receive Exclusive News & The Latest Updates