CBRE'S National Apartment Group
(NAG-Canada)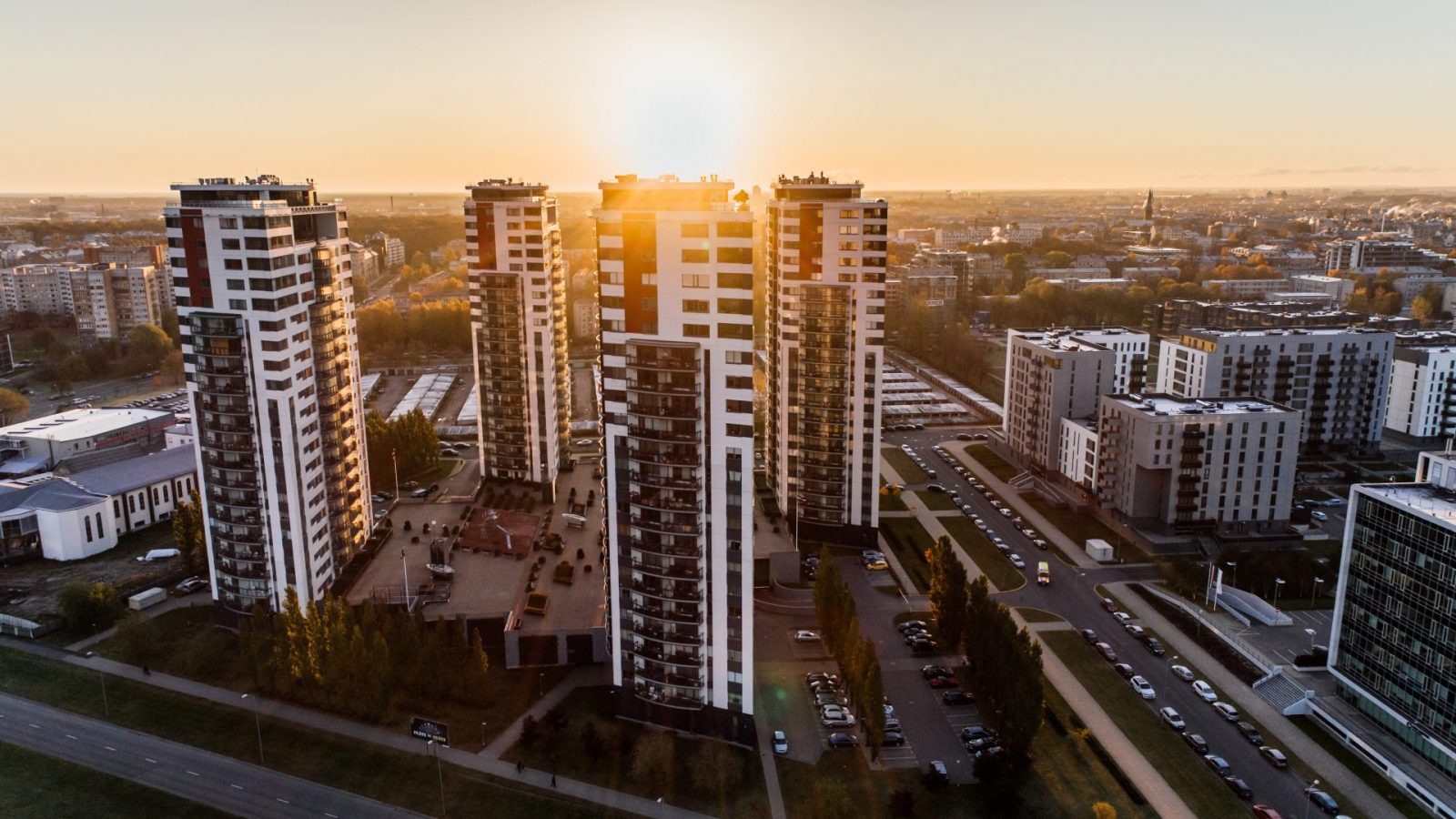 With one of the largest teams across the country dedicated to this asset class – our focus and reach successfully help our clients realize their inv​estment objectives. As market leaders, we understand that people are the bedrock of any successful business, ​and over the years we have actively built and sustained strong local relationships with t​he owners, vendors, investors and lenders throughout the industry. Our meetings, shared databases, and open exchange of contacts and market knowledge have been fundamental to integrate our platform, shape ideas and broaden our insight and perspective.
The CBRE Multi Family / National Apartment Group is committed to providing the best in client service, ensuring you achieve the best returns possible on your investments.  To that end, we are committed to sharing our resources and knowledge of market opportunities, from the local to the national level, providing unparalleled value and market intelligence.
Our team operates in every major market across Canada, and over the years has successfully brokered hundreds of transactions. From single assets to multi-market portfolios, we provide a comprehensive range of real estate services to help apartment owners and investors trade properties in the multi-residential market. We understand every step of the process, from the start of the valuation phase to the final steps of closing a deal, and our clients draw on our extensive industry experience to maximize returns on their investments.
Acquisition and Disposition Services
Valuation
Market & Location Analysis
Marketing and Positioning of Property
Access to Capital, Investors, and Property Owners
Assistance in Due Diligence
Negotiation and Contract Review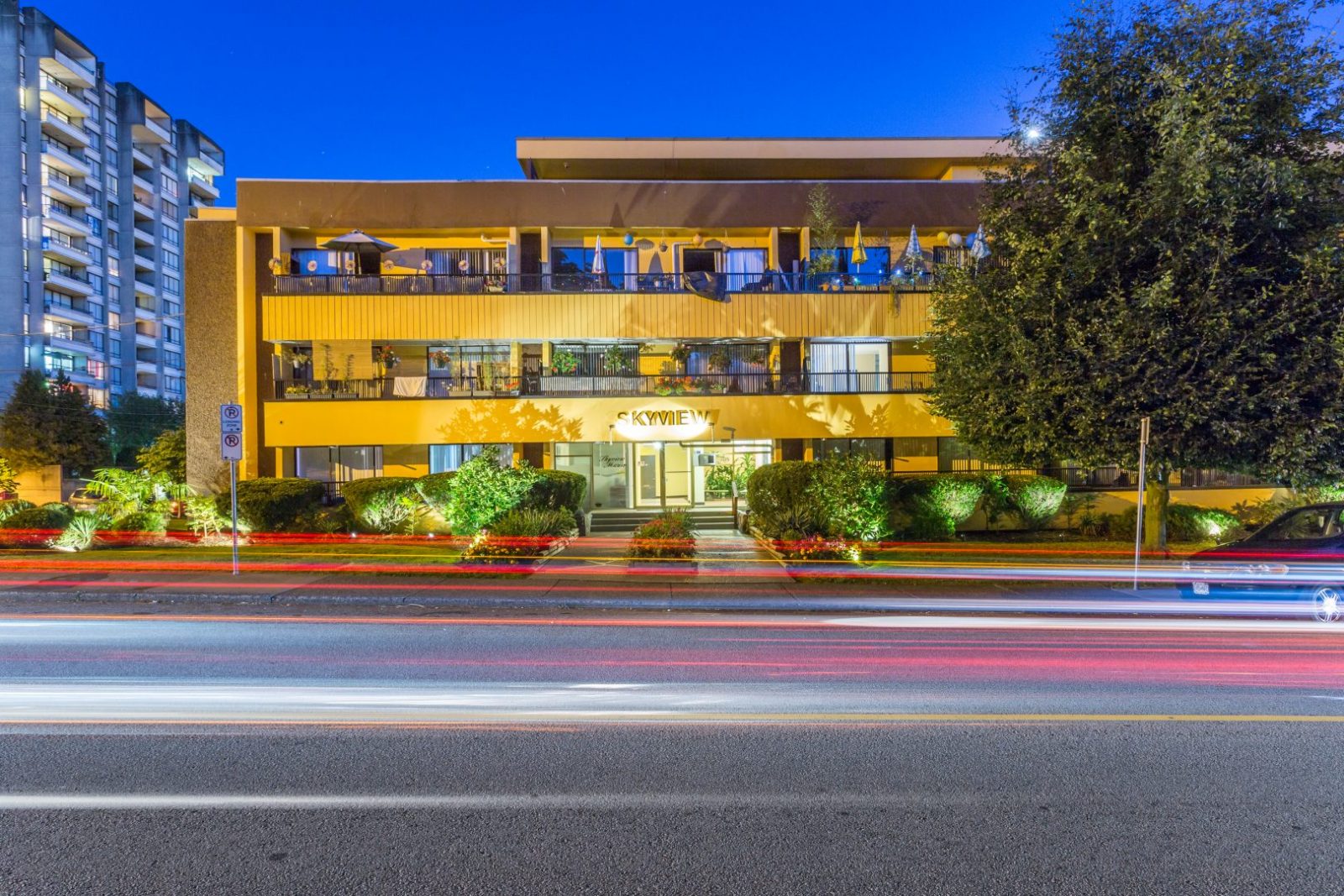 Our exclusive full-service approach has generated over
$16 billion in sales since 2000.
CBRE Group, Inc. (NYSE:CBG), a Fortune 500 and S&P 500 company headquartered in Los Angeles, is the world's largest commercial real estate services and investment firm (in terms of 2019 revenue). The Company has more than 100,000 employees (excluding affiliates), and serves real estate owners, investors and occupiers through more than 530 offices (excluding affiliates) across the globe. Whether it is a local, national, or global assignment, CBRE applies insight, experience, intelligence, and resources to help clients make informed real estate decision.
JOIN OUR MAILING LIST
To Receive Exclusive News & The Latest Updates