The Strata Wind-up Experts in Vancouver
In July 2016, the Strata Property Act was amended to allow for an 80% threshold to approve a sale and wind-up of a Strata Corporation. Since then, we've worked with several Strata Corporations to help determine the true value of their land.
CBRE's Strata Wind-up & Property Sales division is dedicated to achieving your objectives with exceptional strategy, service and value. We've assembled a powerhouse team of 5 core strata wind-up specialists, offering an unmatched cross-section of senior management, lead negotiators, financial specialists, and marketing professionals.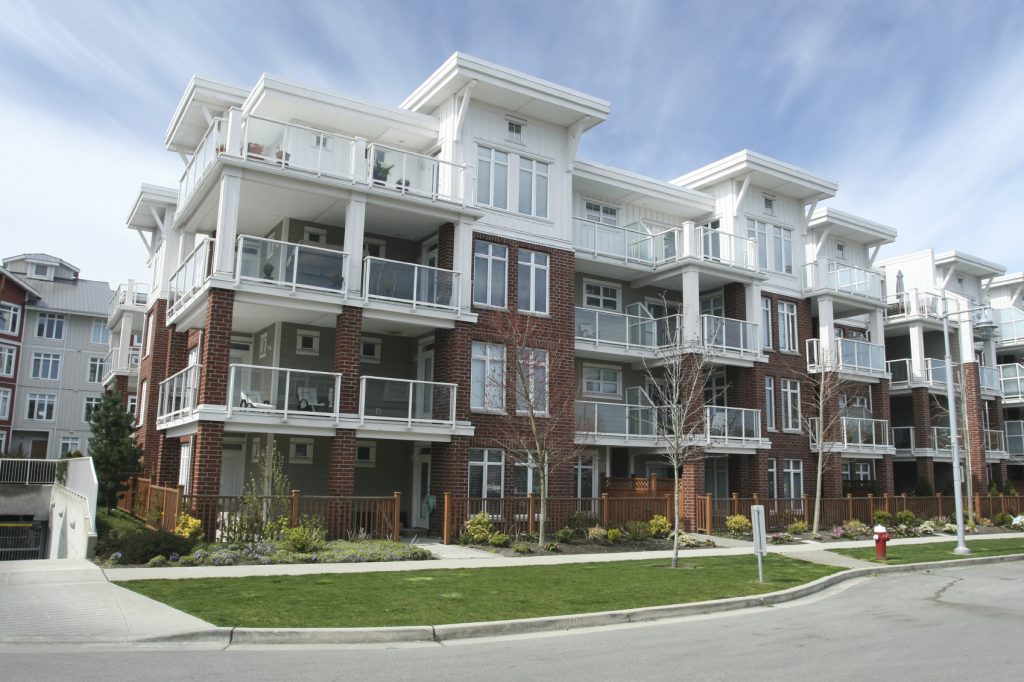 Why work with us? Our team has unrivaled knowledge of working with strata corporations, negotiating contracts on behalf of owners, and preparing the necessary court documentation, while creating a proven integrated marketing & communications strategy that provides maximum exposure to local, national, and international developers.
Interested in learning more about the Strata Wind-up Process? Let's Connect!
Find Out Why Developers & Investors Choose CBRE For Their Large-Scale Strata Wind-ups
Lance's negotiation skills, extensive experience, his creative knowledge of the industry and his exceptional enthusiasm for this project were recognized by the strata council to be the most suitable attributes for our needs.
Mitra Fara, Parkcrest | Read The Full Letter Here
Lance's ability to communicate, care and listen to the individual needs of 114 owners played a mutually beneficial role for a successful outcome. I would highly recommend Lance Coulson to market real estate, especially a deal involving multiple interests and complicated issues.
Elaine McGuiness, Seymour Estates | Read The Full Letter Here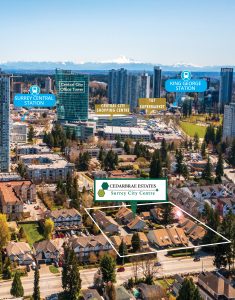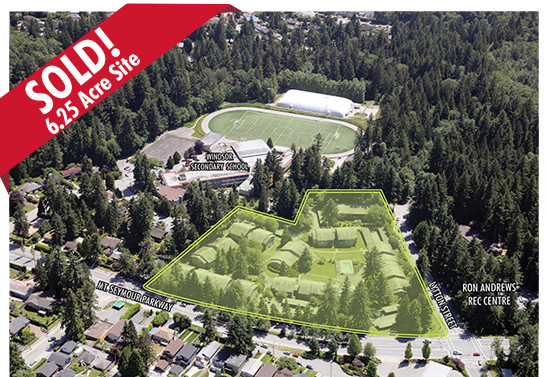 The sale of Seymour Estates, a large 6.25 Acre (272,250 Sq.Ft) Site in North Vancouver, was finalized in January 2017. It represented one of the most significant court approved Wind-Up Transactions in Metro Vancouver!
The Story Behind Seymour Estates:
Council for the Owners hired a lawyer to obtain an "Order of Sale" from the Supreme Court
CBRE Limited was chosen by council on behalf of the Ownership Group to list and market the property for sale
The Subject Property was marketed locally, nationally and internationally via an unpriced "Bid Process"
Multiple offers were submitted on the property from a cross section of Developers
Court approved the sale to Anthem Properties
Sale Price: $51,000,000
This listing was featured in the Western Investor - View Here
Contact a Strata Expert Today!
How Can We Help You?