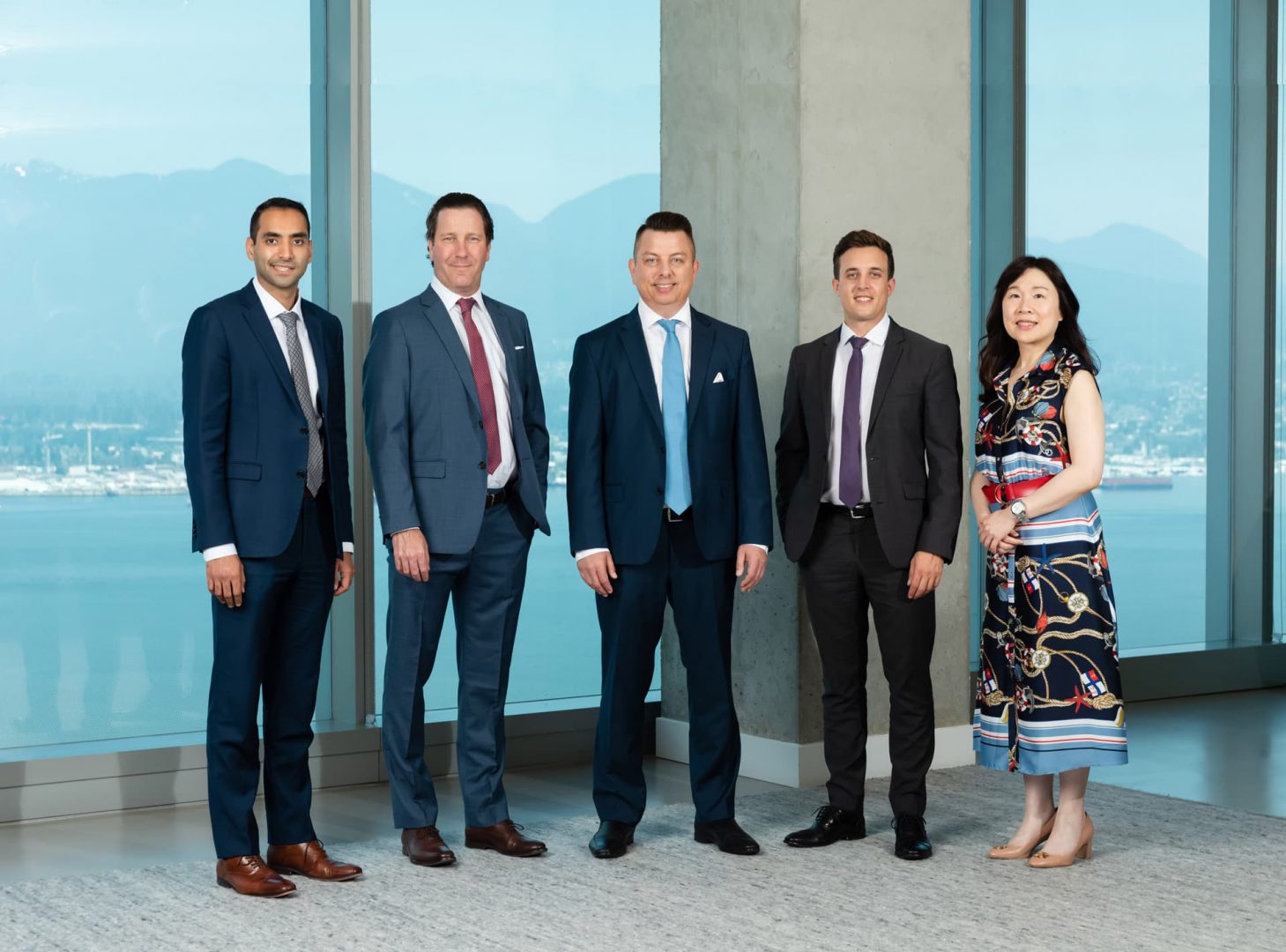 The National Apartment Group - British Columbia is a dedicated team of 6 commercial real estate professionals with extensive real estate experience and specializations in multi-family sales, marketing & design, sales support, financial analysis, and administrative support.
Our team has consistently been one of the top leading apartment sales teams in British Columbia, has been a leader in the Greater Vancouver & Victoria Apartment Market between January 2015 - December 2021 with a sales value in excess of $1.83 Billion.* With one of the largest teams across the country dedicated to this asset class, our focus and reach successfully help our clients realize their investment objectives.
With over 45 years of combined experience, Lance Coulson and Greg Ambrose are one of the Top Producing Real Estate Investment Sales Teams in Canada, having transacted major multi-family dispositions with national and international scope on behalf of numerous private apartment owners and many of Canada's prestigious real estate companies.
Some our team's notable sales include the sale of the Vancouver Legacy Apartment Portfolio and West Side Collection for $292.50 million, the largest apartment portfolio sale in BC history, and the sale of the Lougheed Village Apartments comprising 4 concrete apartment towers + commercial for $160 Million, the largest single apartment sale transaction in BC.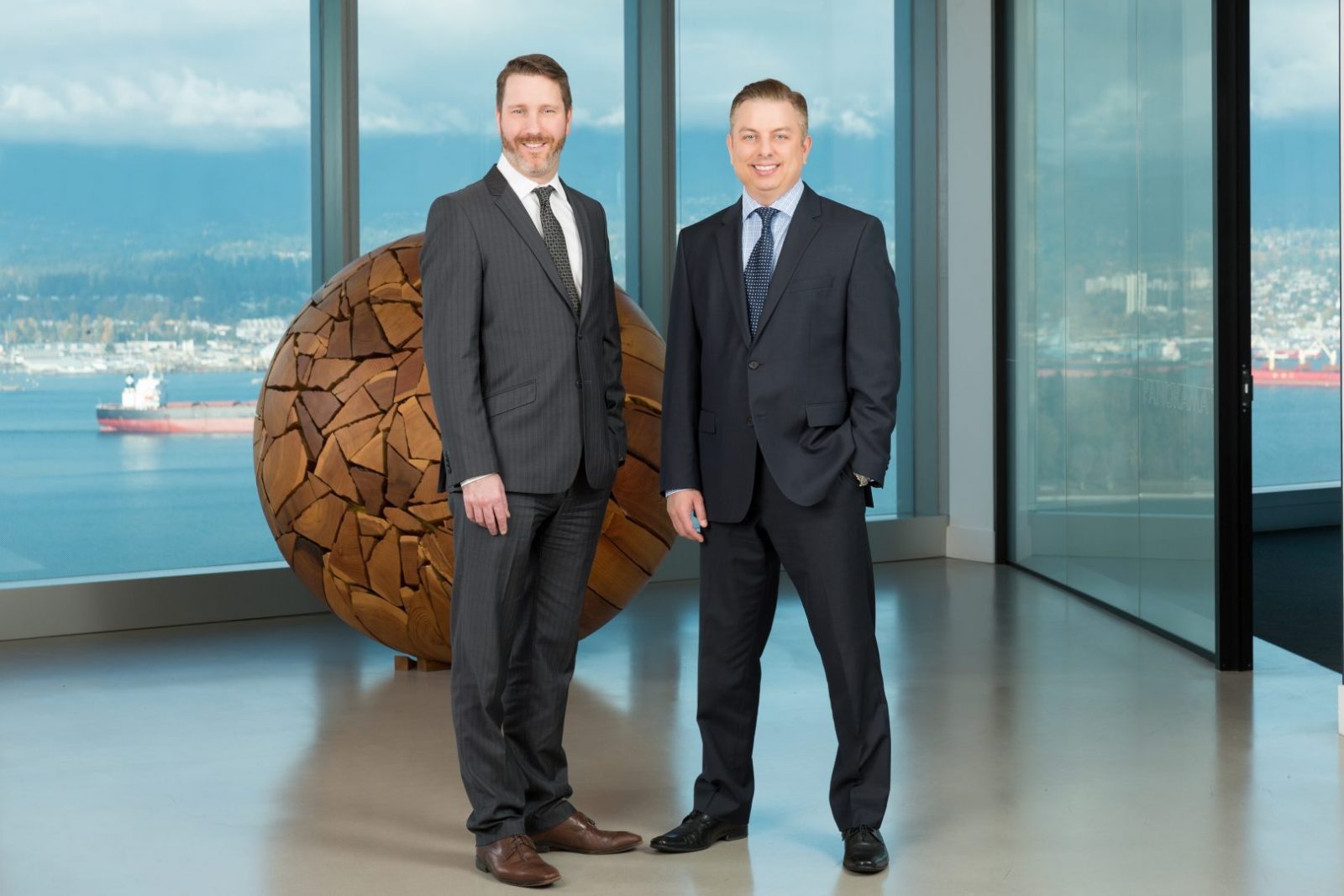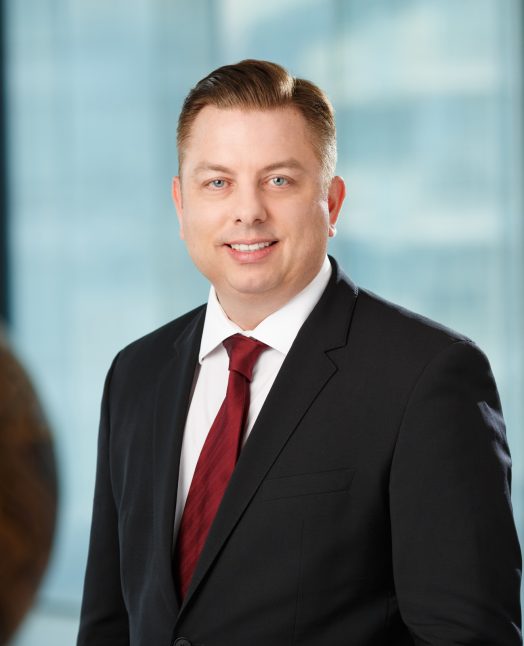 
Lance Coulson is the Executive Vice President of the National Apartment / Investment Properties Grou [...]
Lance Coulson
Personal Real Estate Corporation
Executive Vice President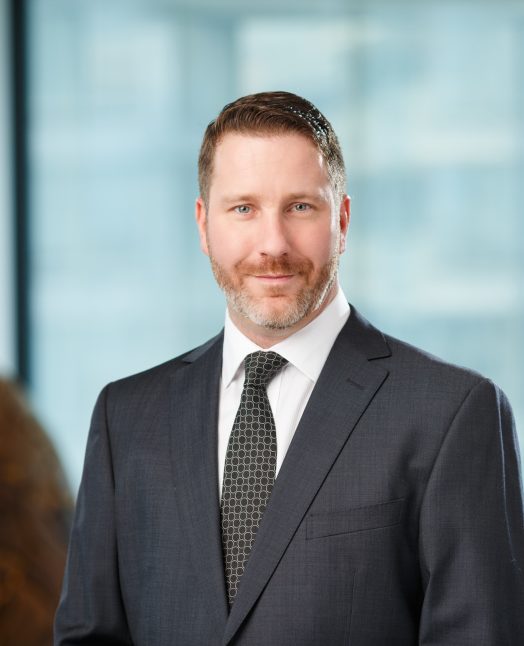 
Greg Ambrose has been working in the Real Estate Industry since 2004 and joined CBRE's Vancouver o [...]
Vice President
Greg Ambrose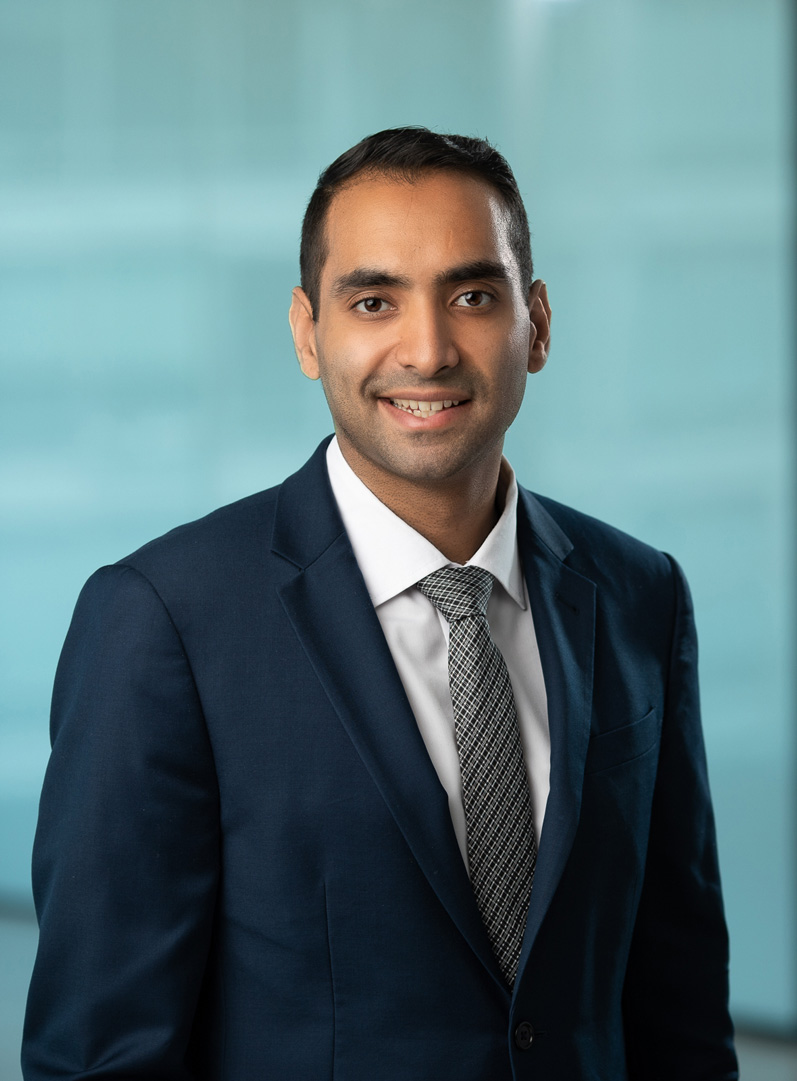 
Sim joined CBRE in 2021 as a Financial Analyst specializes in financial analysis and investment underwriting [...]
Senior Financial Analyst
Sim Waraich
Notable Team Transactions
*SOURCE: REALNET and CBRE (January 1, 2015 – December 31, 2019 combined). Includes transactions with co-operating Brokers.
JOIN OUR MAILING LIST
To Receive Exclusive News & The Latest Updates