Vancouver's growing tech sector & how it affects your Multi-Family Property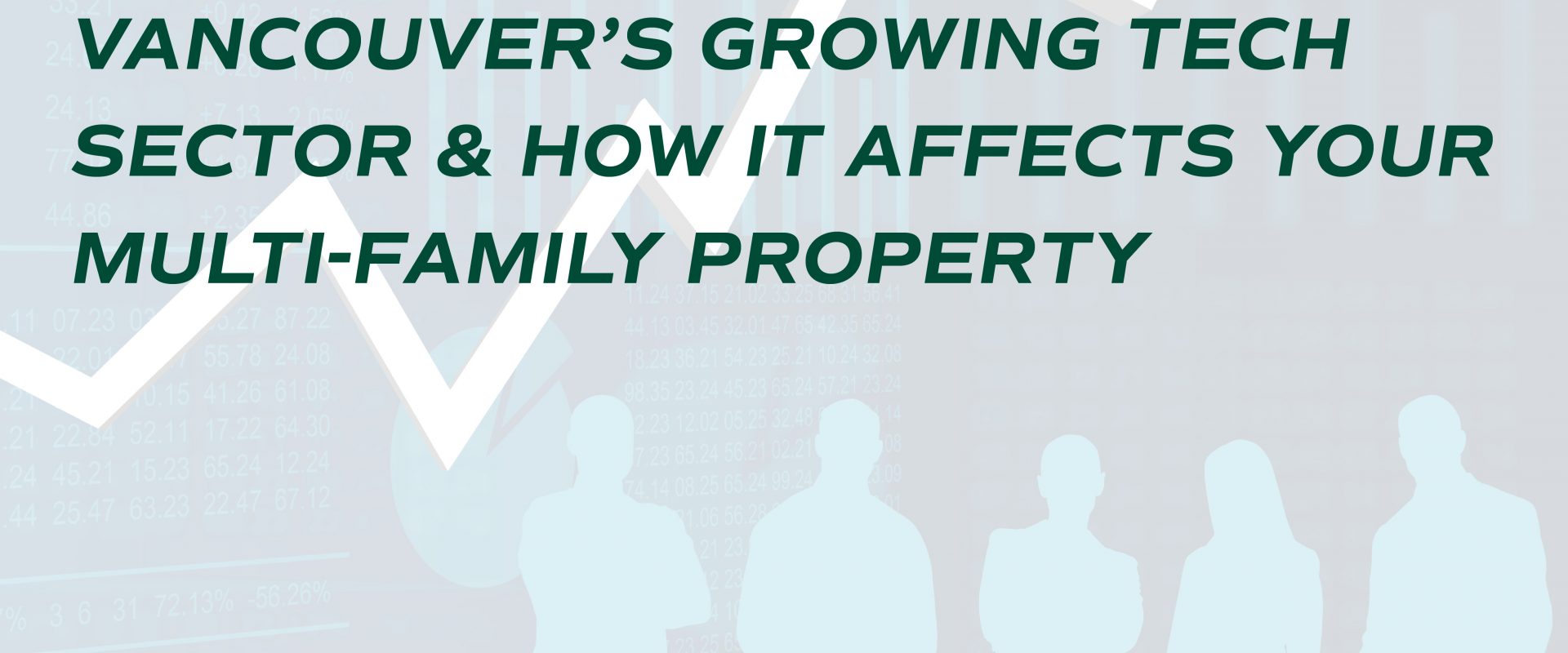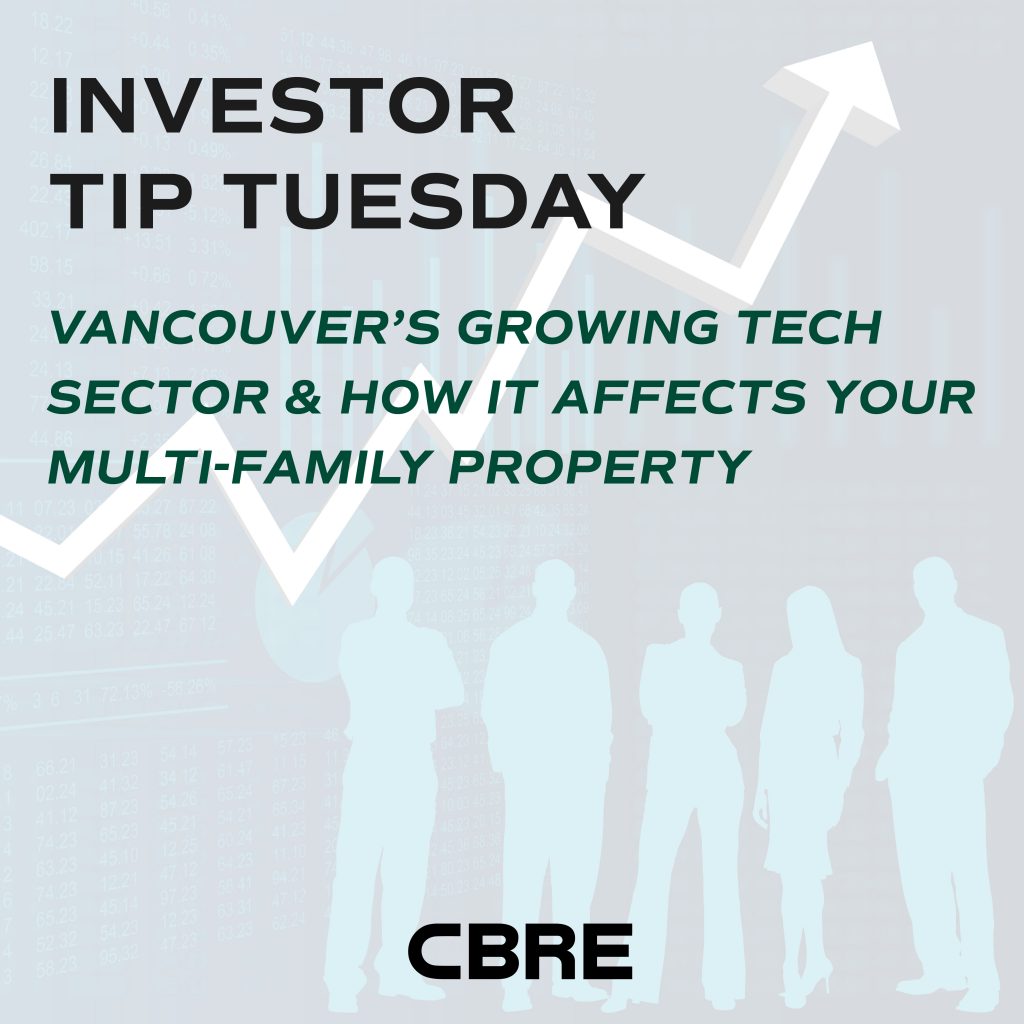 CBRE's 2019 Tech-30 Market report recently stated that Vancouver experienced the most high-tech job growth between 2017-2018 at 30%, adding approximately 13,600 new jobs.
As global companies like Amazon & Facebook increase their labour footprint in Vancouver, in conjunction with steadily increasing migration, the rental apartment vacancy rate across Metro Vancouver will inevitably remain compressed and place upwards demand in neighbourhoods near the Downtown Core, and corresponding upwards pressure on rental rates.
For example, The West End/Stanley Park and the South Granville/Oak neighbourhoods are both within minutes of the Downtown Core, and boast some of the lowest vacancy rates at just 0.6% and 0.5% respectively (CMHC 2018). High demand, compressed vacancy & increased rental rates will allow apartment owners to enjoy a steady income stream and a good return on investment for many years to come.