The Importance of Due Diligence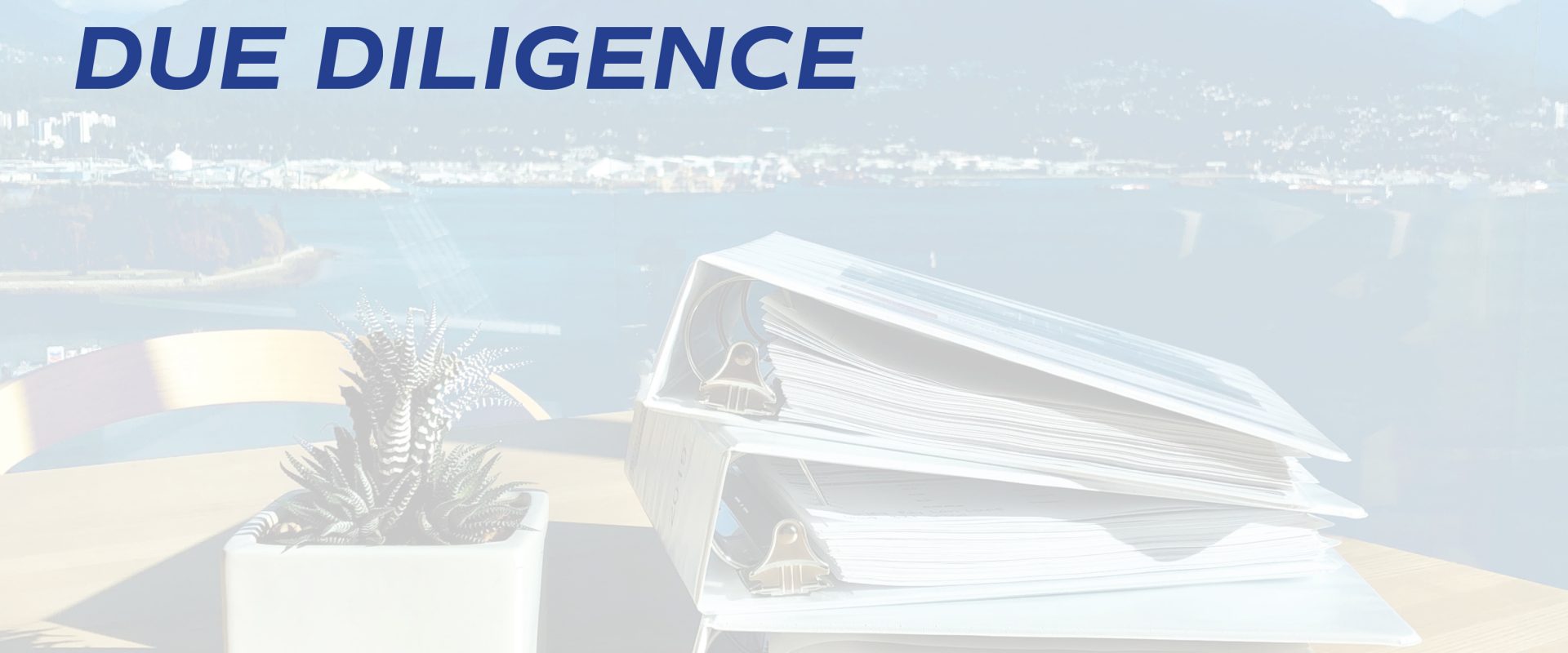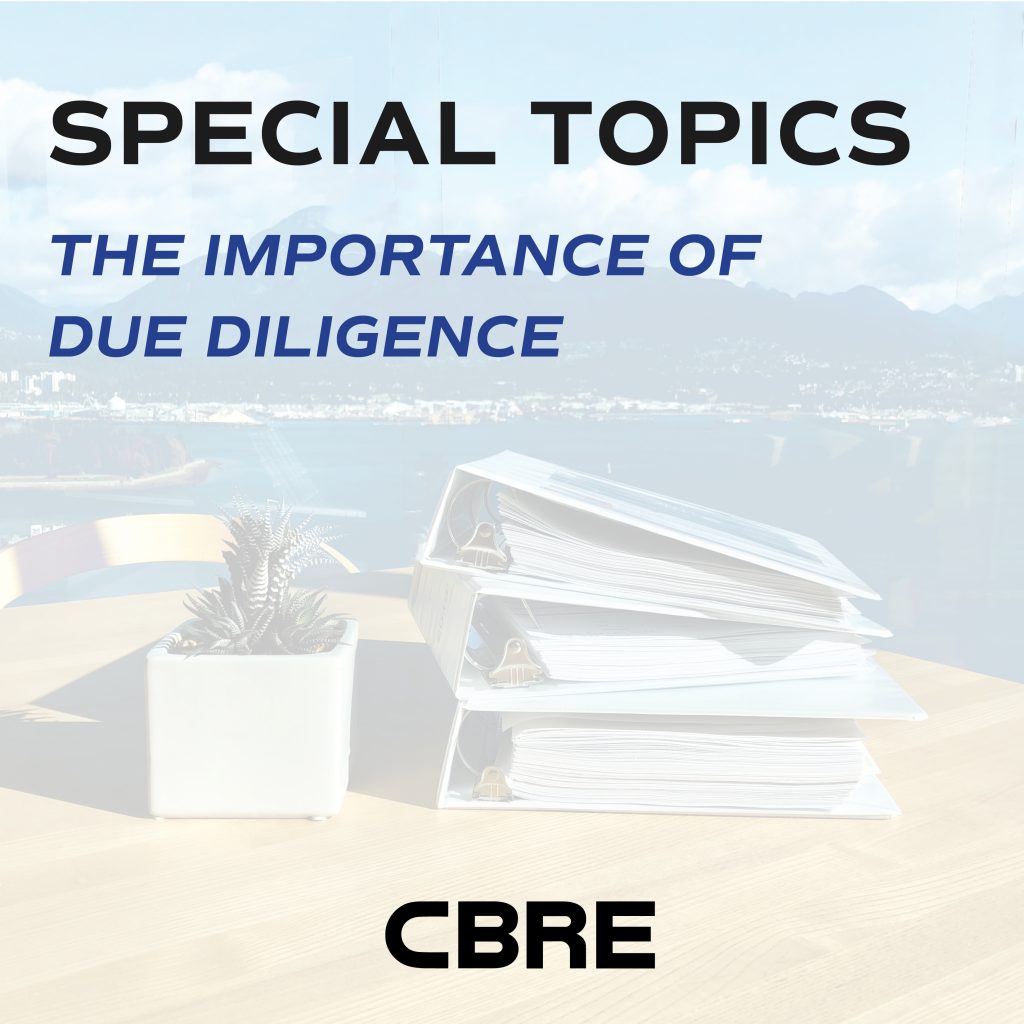 Due Diligence is one of the most vital parts of the transaction process in a commercial real estate investment. One way our Team differentiates itself from the competition is the level of detail we are committed to during the due diligence process.
To assist our clients, it is our goal to understand every detail of the transaction so we can accurately identify opportunity or risk and advise our clients accordingly.
In the end, we deliver a highly organized due diligence package to our clients via an electronic data room and a physical binder, conveniently containing the due diligence documents requested within the contract.
Top 5 Benefits of "The Due Diligence Binder"
Organization:

You will have access to all the Due Diligence documents in one convenient location which will save you time.

Accuracy:

We vet the leases / tenancy agreements and rental increase notices to verify the revenue and confirm operating expenses against actual utility bills to ensure accurate income and expense details for our clients, and identify any potential discrepancies prior to removing subjects.

Efficiency:

One of the benefits of our assistance is it allows our clients to be more efficient in their due diligence periods, reducing the risk of extensions and allowing them to possibly be more competitive in their offers regarding due diligence timing.

Convenience:

We regularly receive positive feedback from our clients who find it convenient to refer to our due diligence packages when either lenders or lawyers request supporting documents, or even after closing when they need to reference documents.

Confidence:

Our detailed due diligence process allows our clients to proceed through their transaction with confidence that they can rely on revenue and expense figures and identify and calculate any risks.