The Importance of a building condition assessment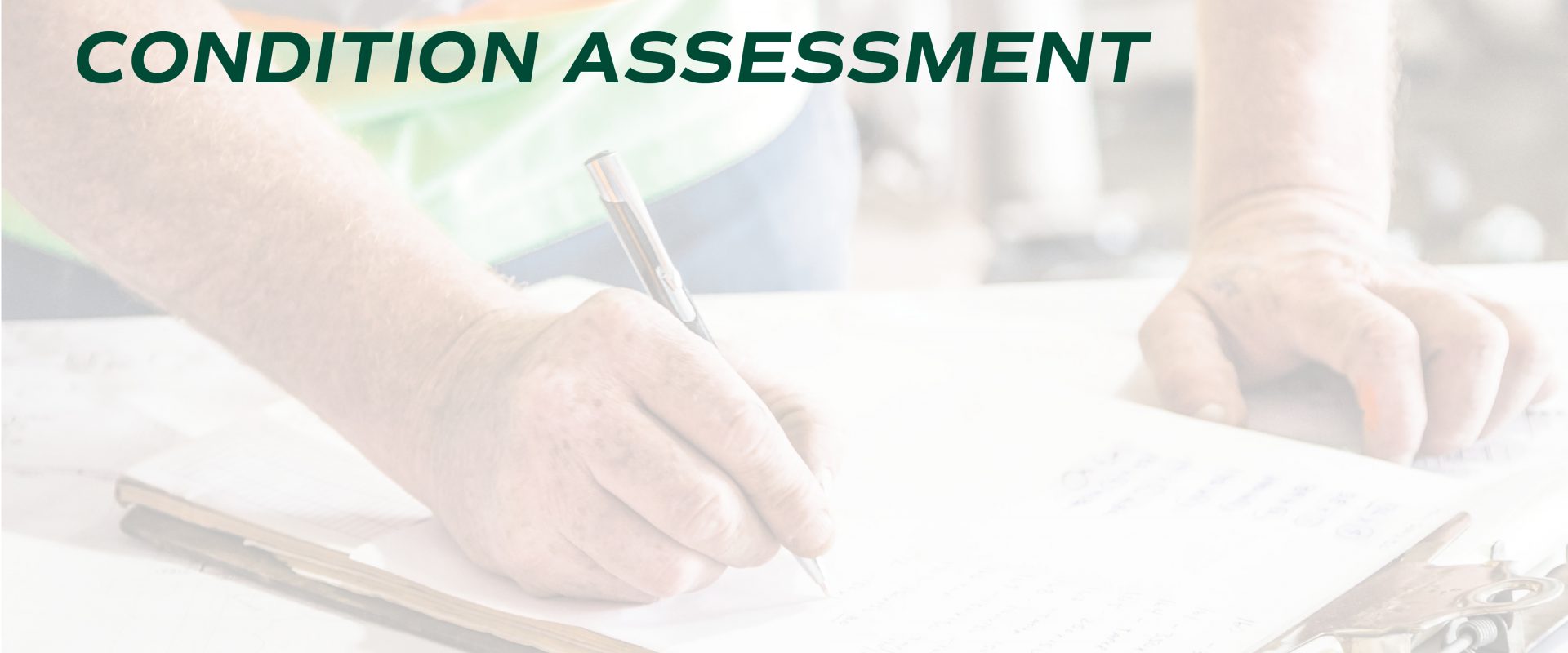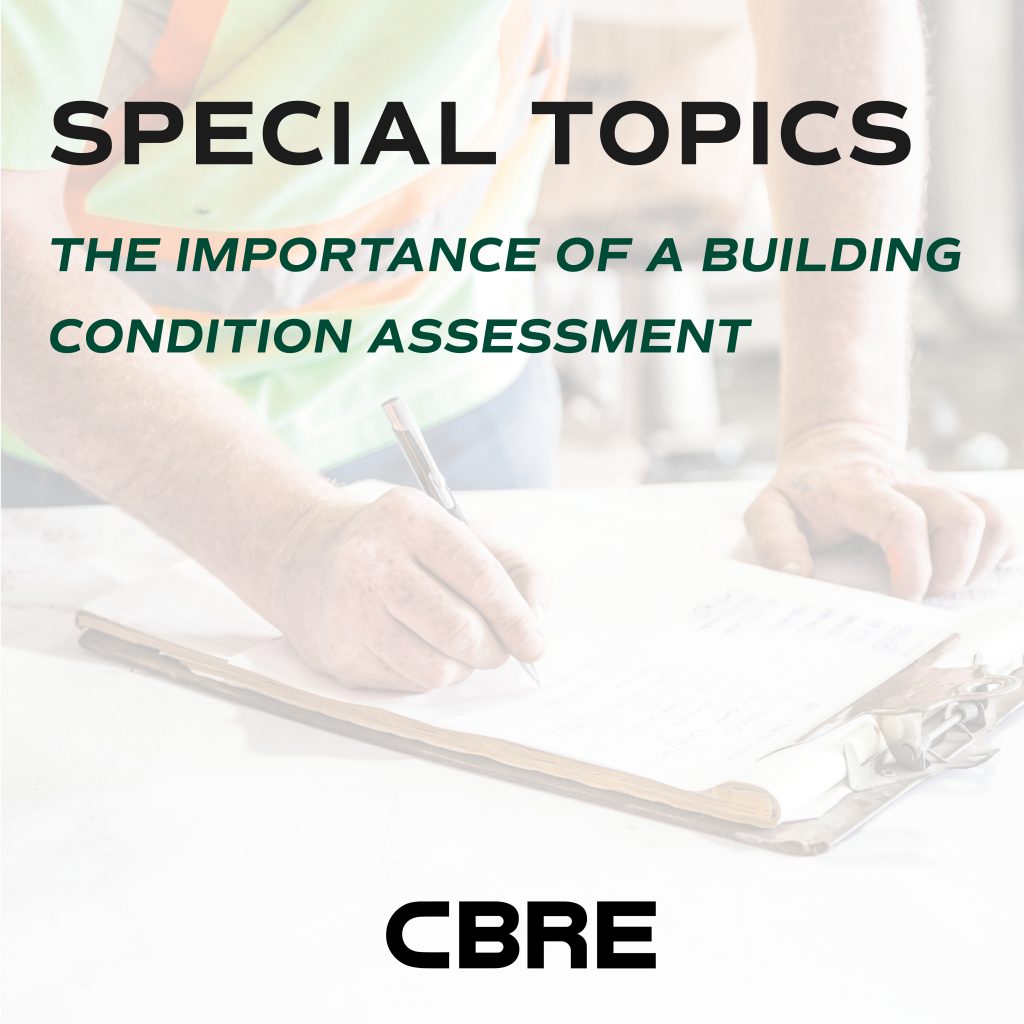 A Building Condition Assessment (BCA) is a systematic inspection, review and report of a commercial building's structure and systems. A BCA can assist you in maximizing the life of your multi-family building, with efforts to reduce repairs and maintenance costs.
This gives an owner the opportunity to develop a long-term capital budget for major expenditures, such as a new roof, boiler, windows and other building components and equipment.
A proper BCA will include the following components:
Inspection of building envelope, interior finishes, mechanical and electrical systems, and accessible structural components

Review of repair and maintenance histories and noted deficiencies & assessment of fire and life safety systems and exterior site features

A formal written report including observed deficiencies, estimated lifespan of building elements and systems, and a list of recommendations for repair or replacement with estimated costs.