The Growing Trend of Purpose-Built Rental Apartments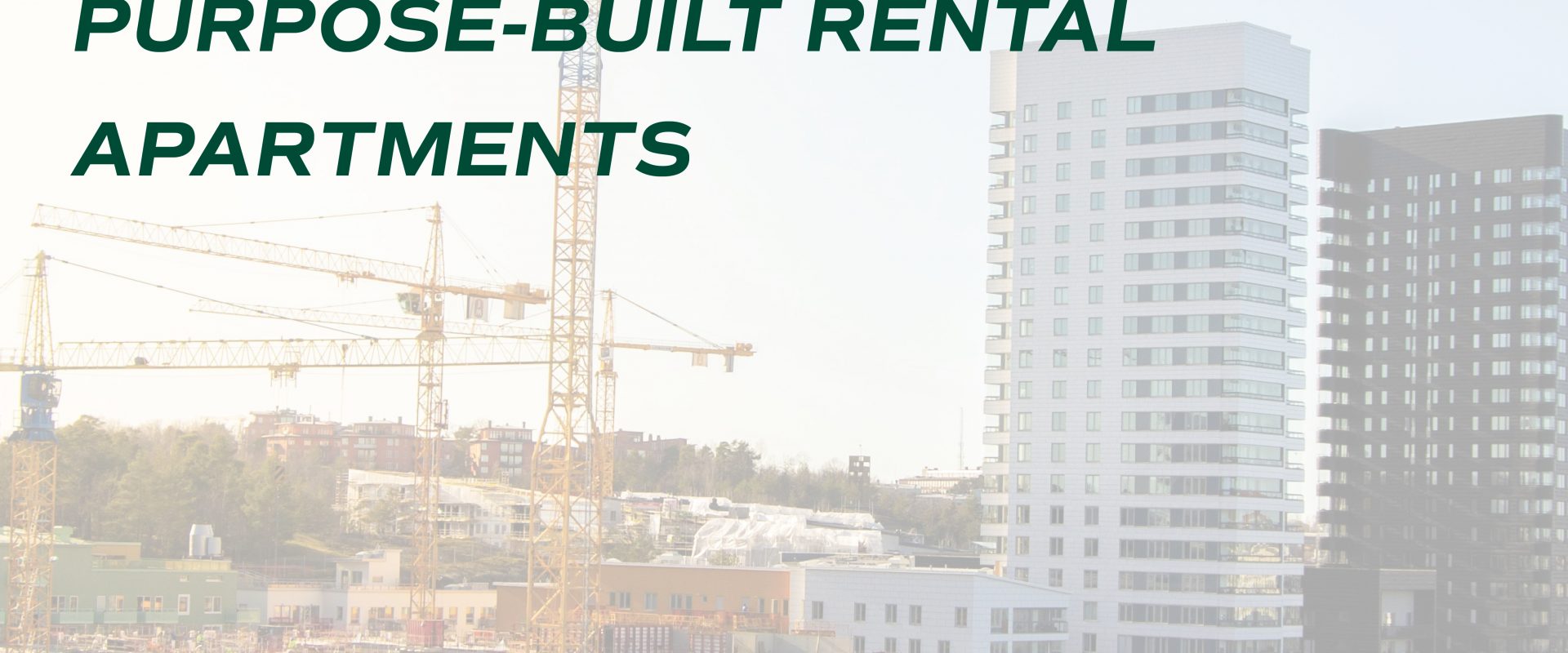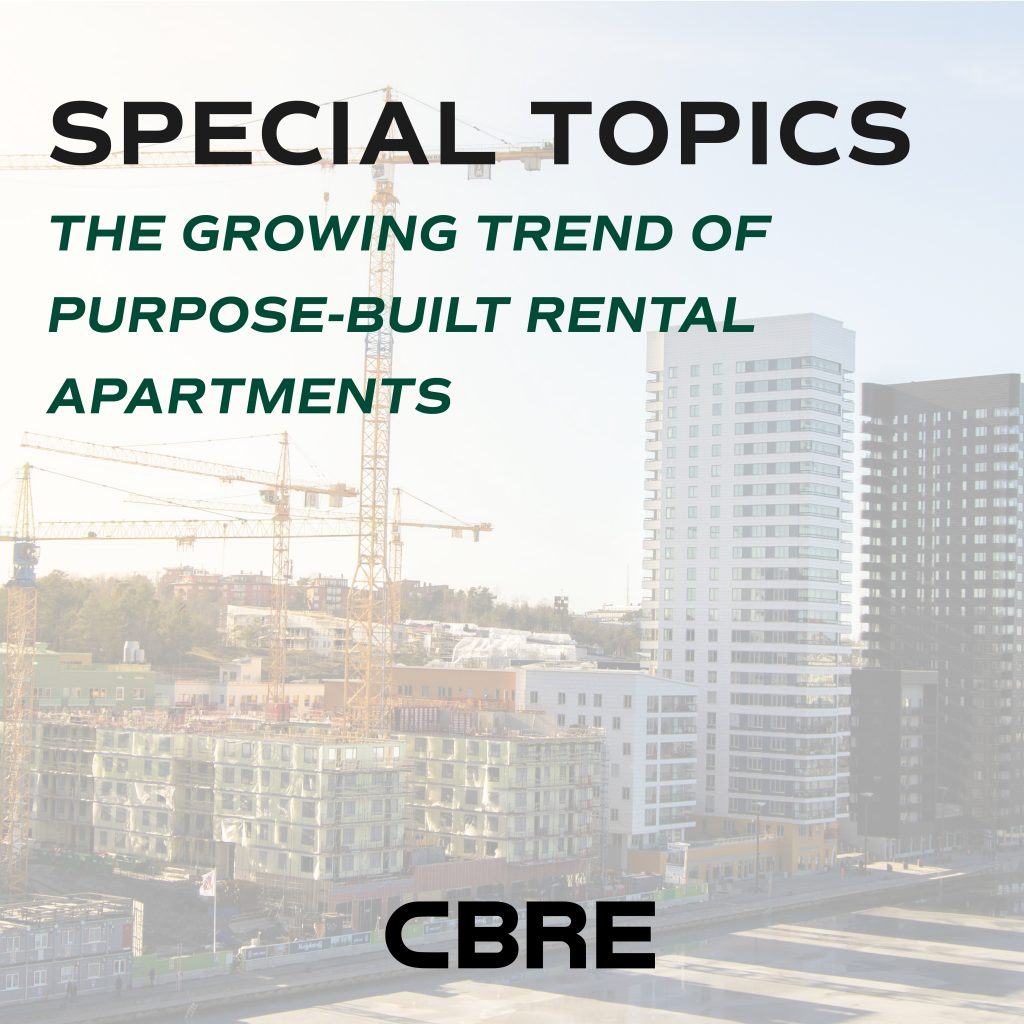 Developers' Perspective & Government Policies
In the recent years, the softened residential market combined with rampant demand from institutional investors has more developers considering building purpose-built rental buildings as a financially feasible and safer alternative to strata condos. With developers battling higher land prices in Vancouver, attention has been turned to growing secondary markets like Langley and Surrey, where land is more affordable and access to Downtown Vancouver will become easier following the future Fraser Highway Expo Line SkyTrain extension.
There are certain municipalities that have begun implementing initiatives & policies aimed at growing the rental stock, which bodes well for developers. For instance, Burnaby began enforcing a new policy this year that requires all new residential development projects to be composed of at least 20% rental units.
Looking Ahead
Currently, the City of Vancouver is beginning the largest urban and socioeconomic planning exercise in the city's history that will span over the next three years and will be addressing the housing supply framework. The official community plans that have been approved over the past decade, such as the West End Plan and Grandview-Woodland Plan, could see some enhancements and updates to various policies, some of which may include potential densification and future re-development opportunities throughout Greater Vancouver.
Industry experts believe we need 30,000 new rental units over the next two years to meet with the high demand caused by increasing migration. From a planning and rezoning perspective, this is typically how long it takes to approve new purpose-built rental projects in Vancouver. With less than 3,300 rental units set to complete this year, local leaders must work together with developers to make this process more efficient and effective for everyone.