The Benefits of Investing in Multi-Family Properties in Today's Market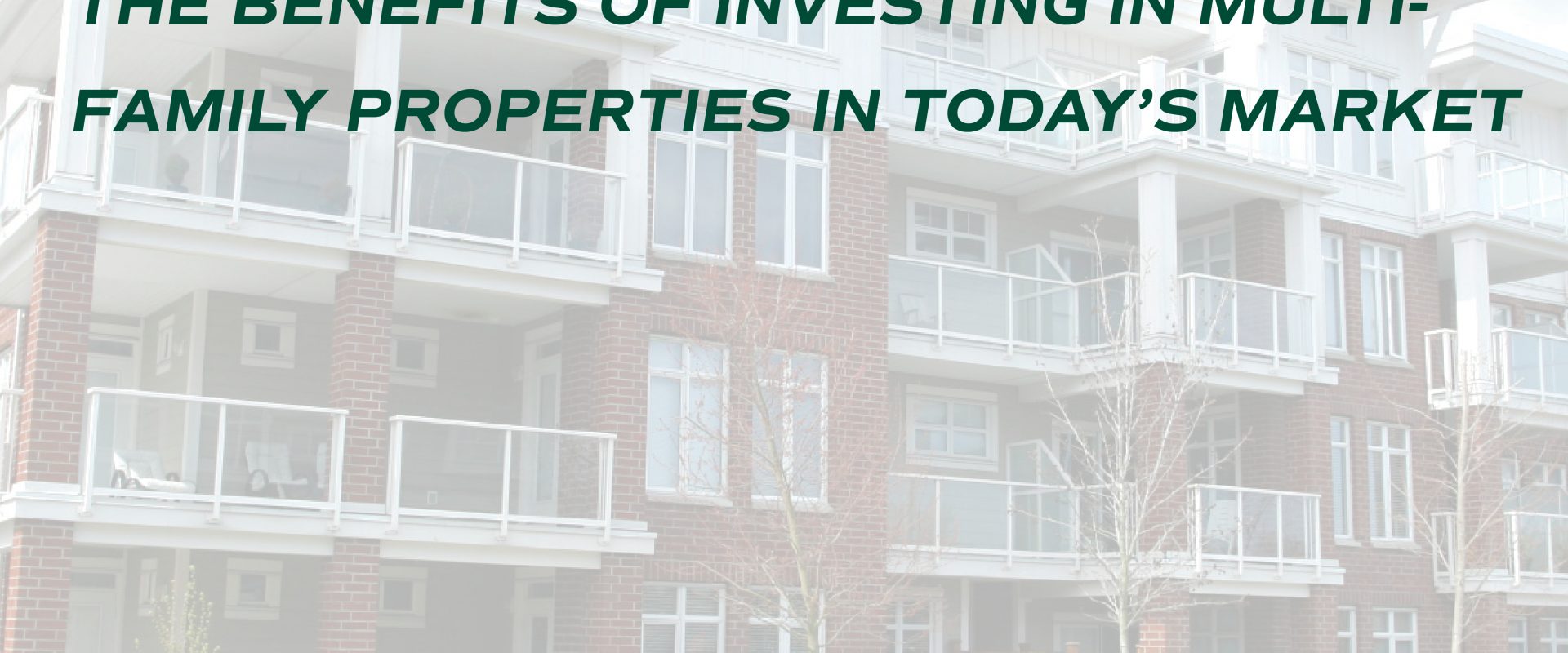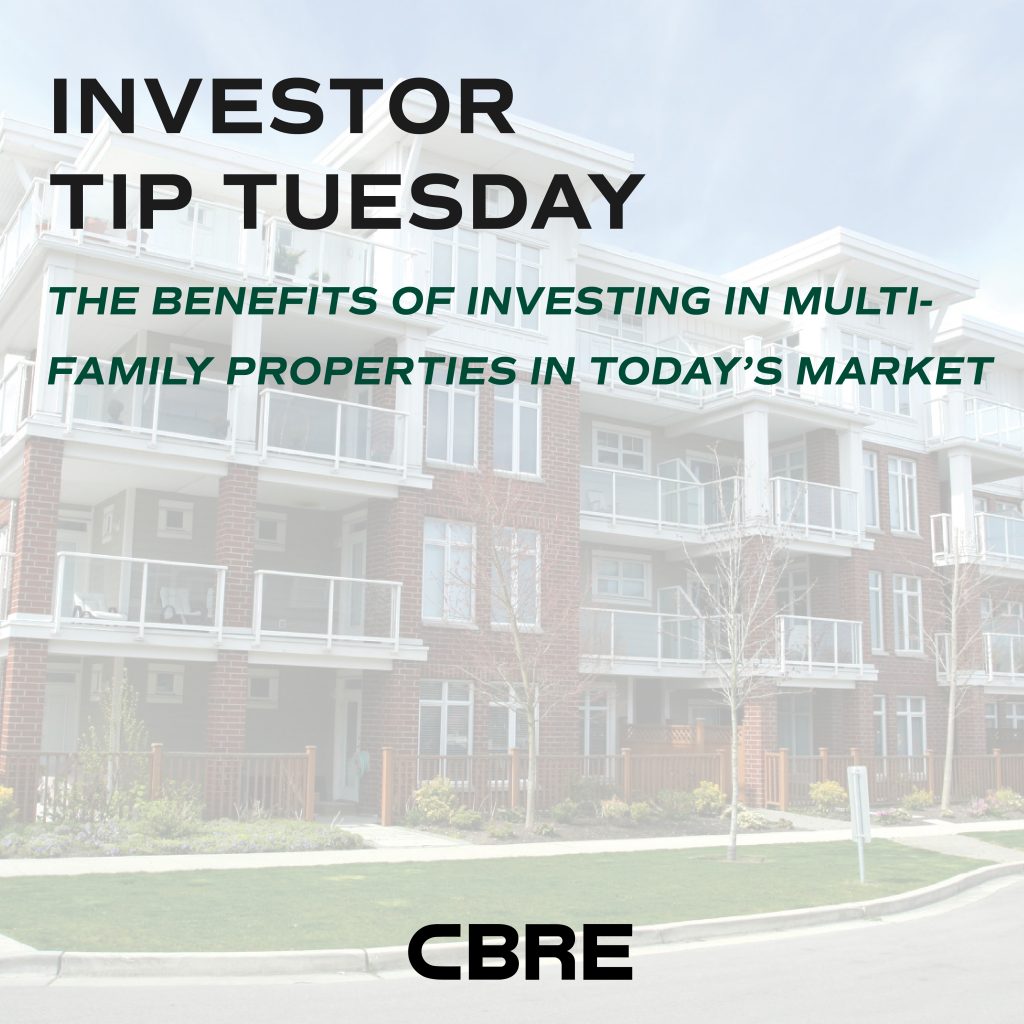 Throughout Metro Vancouver & Greater Victoria, multi-family assets continue to be one of the strongest performing commercial investments. Below are a few main drivers of the multi-family market:
Interest rates remain at historically low levels. The compressed interest rate environment has provided investors the opportunity to secure extremely favourable long-term debt, which will likely keep cap rates in Metro Vancouver relatively lower to the other major Canadian markets.
British Columbia will continue to benefit from positive migration and tenant demand; Vancouver's regional population continues to rise by approximately 40,000 – 50,000 people per year, and for many the cost of home ownership remains out of reach, making renting the only viable option for the foreseeable future.
Governments have yet to effectively incentivize any real significant amount of new rental stock, ensuring vacancy rates remain low, tenant demand high, and continued upward pressure on rental rates.