Investing in Multi-Family Properties with Realistic Goals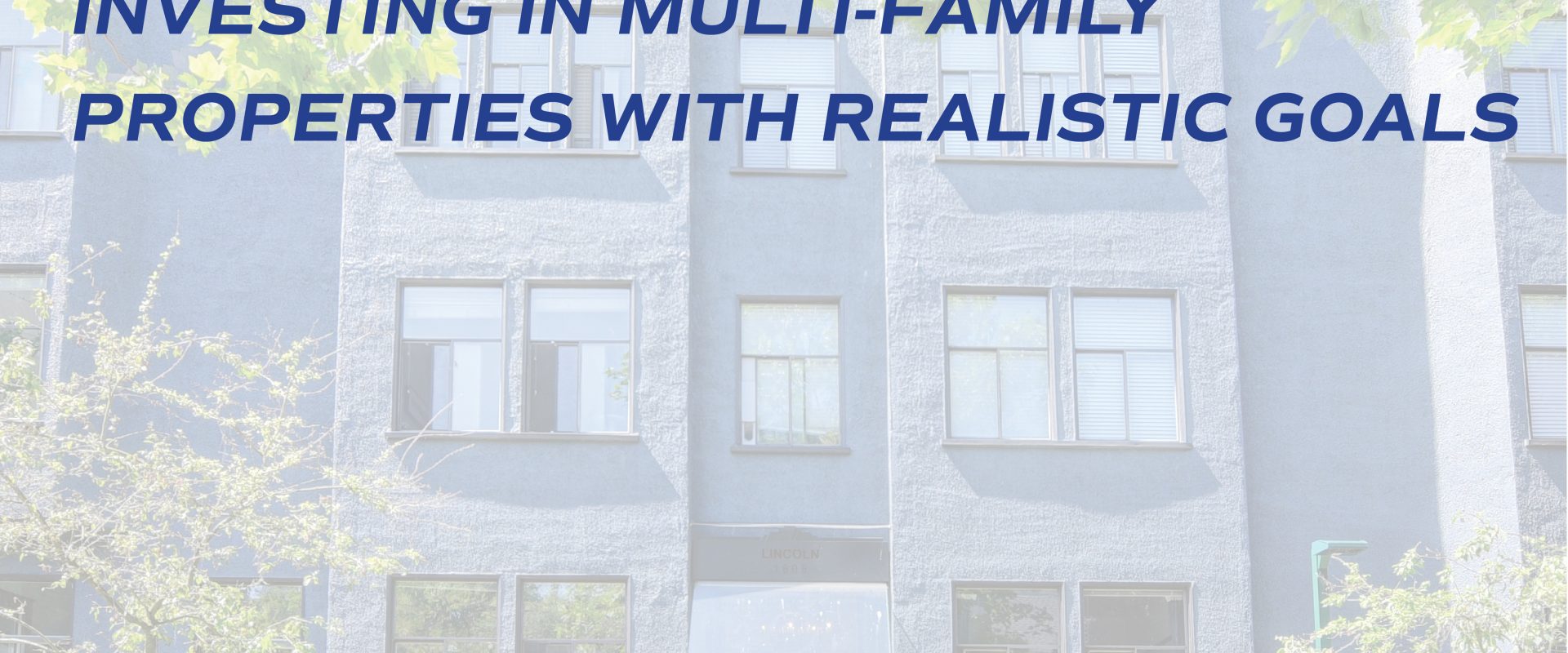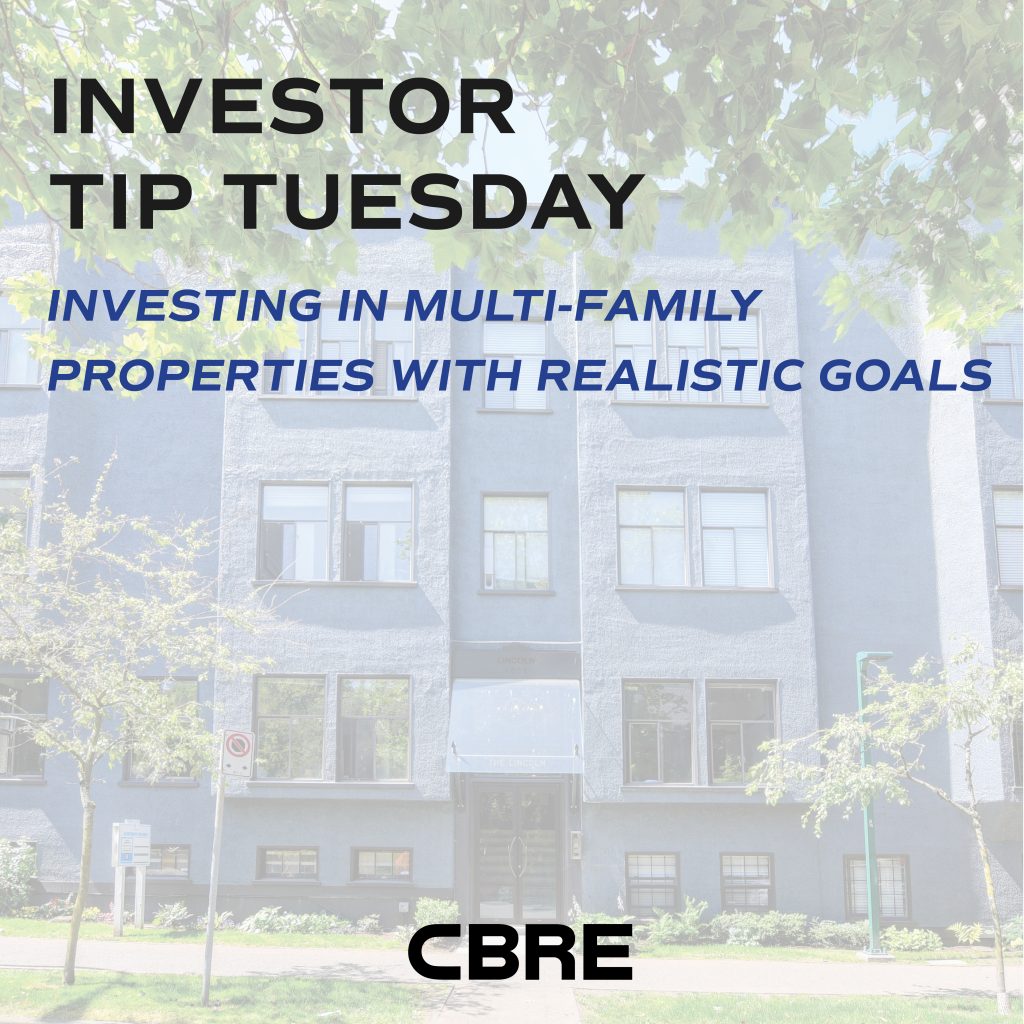 At the CBRE Market Outlook Breakfast, Hani Lammam, VP of Development & Acquisitions for Cressey Development Corp, talked about the current environment of multi-family investing. Hani explained, "The opportunities are always there, as long as we can be creative and nimble. But it's going to take owners and vendors to have this same sense of reality."
In order to have "realistic" goals, it is important to consider that every property has its own unique attributes and resulting market value.
From a multi-family valuation perspective, the following are all factors to consider: current income, property and building condition, completed upgrades and capital expenditures, suite mix, location, future densification potential, market trends, any political policies that may affect the property's performance, and more.
From our experience, the probability of an efficient and successful sale process increases greatly when parties involved understand the unique dynamics of a specific asset.