RENX: Starlight continues to expand Vancouver apt. portfolio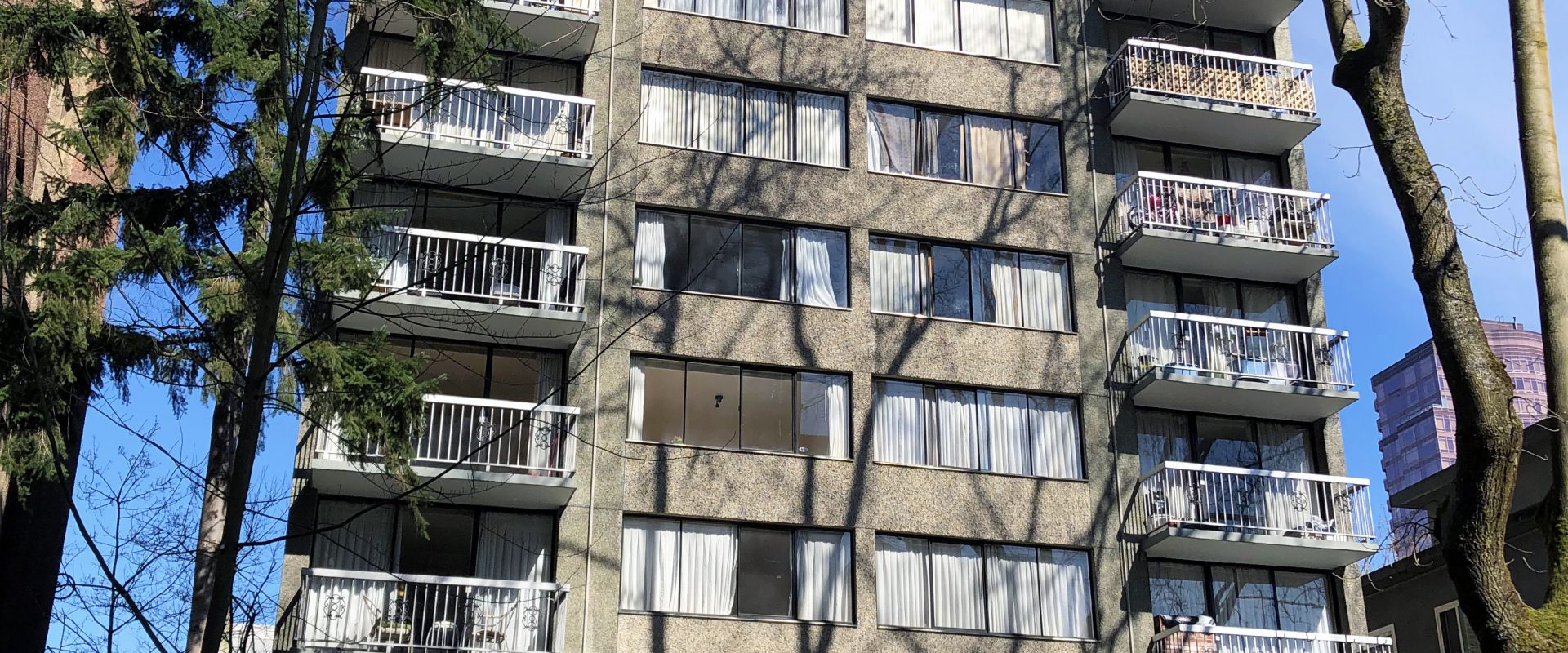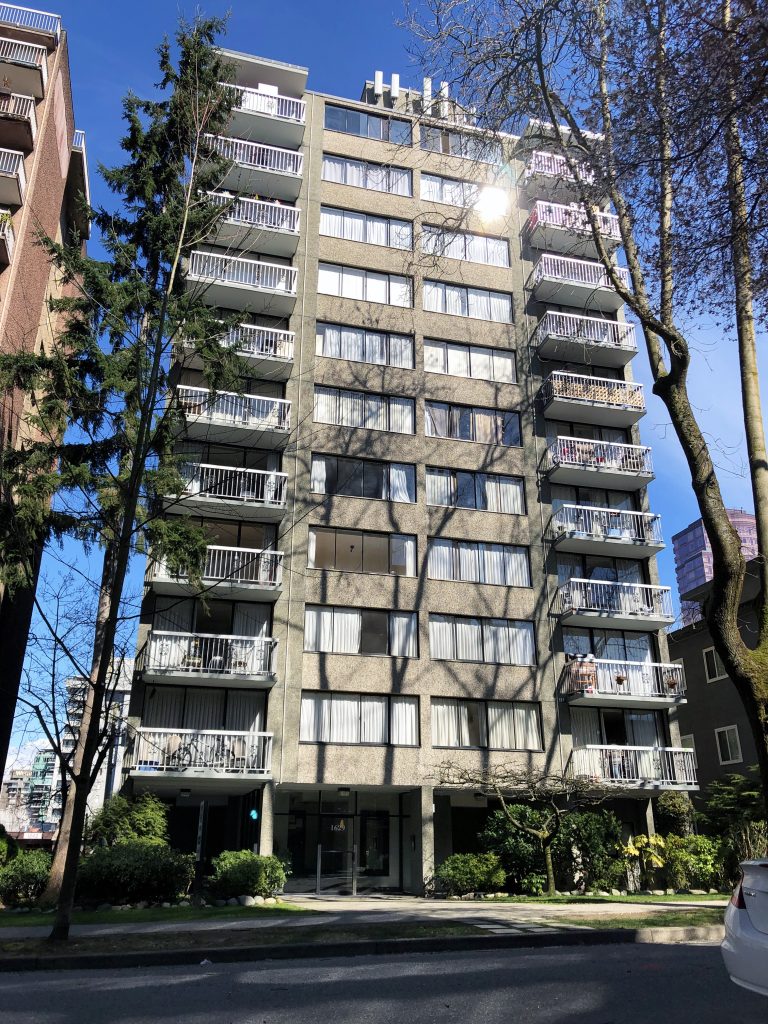 Featured on the Real Estate News Exchange (RENX)
Toronto-based Starlight Investments has purchased two Vancouver-area rental apartment buildings as it continues to scale up its West Coast holdings.
The deal, brokered by CBRE, was worth $43.5 million and saw Starlight buy a 40-unit concrete building at 1629 Haro St. in Vancouver's West End. That deal was the first concrete apartment building sale in the City of Vancouver during 2019, according to brokers CBRE.
The second component of the transaction is a 113-unit wood-framed low-rise building at 720 Queens Ave. in the Vancouver suburb of New Westminster.
Lance Coulson, an executive vice-president with CBRE, represented the seller — a local family which had owned the properties for years.
Concrete high-rise rental apartment buildings are a rarity in Vancouver where most apartments are low-rise wood structures, Coulson said.
"They don't come up that often," Coulson said. "The company is getting scale in Vancouver with these acquisitions, as well as operational and management efficiencies. There's a lot of value in what they're accumulating right now."